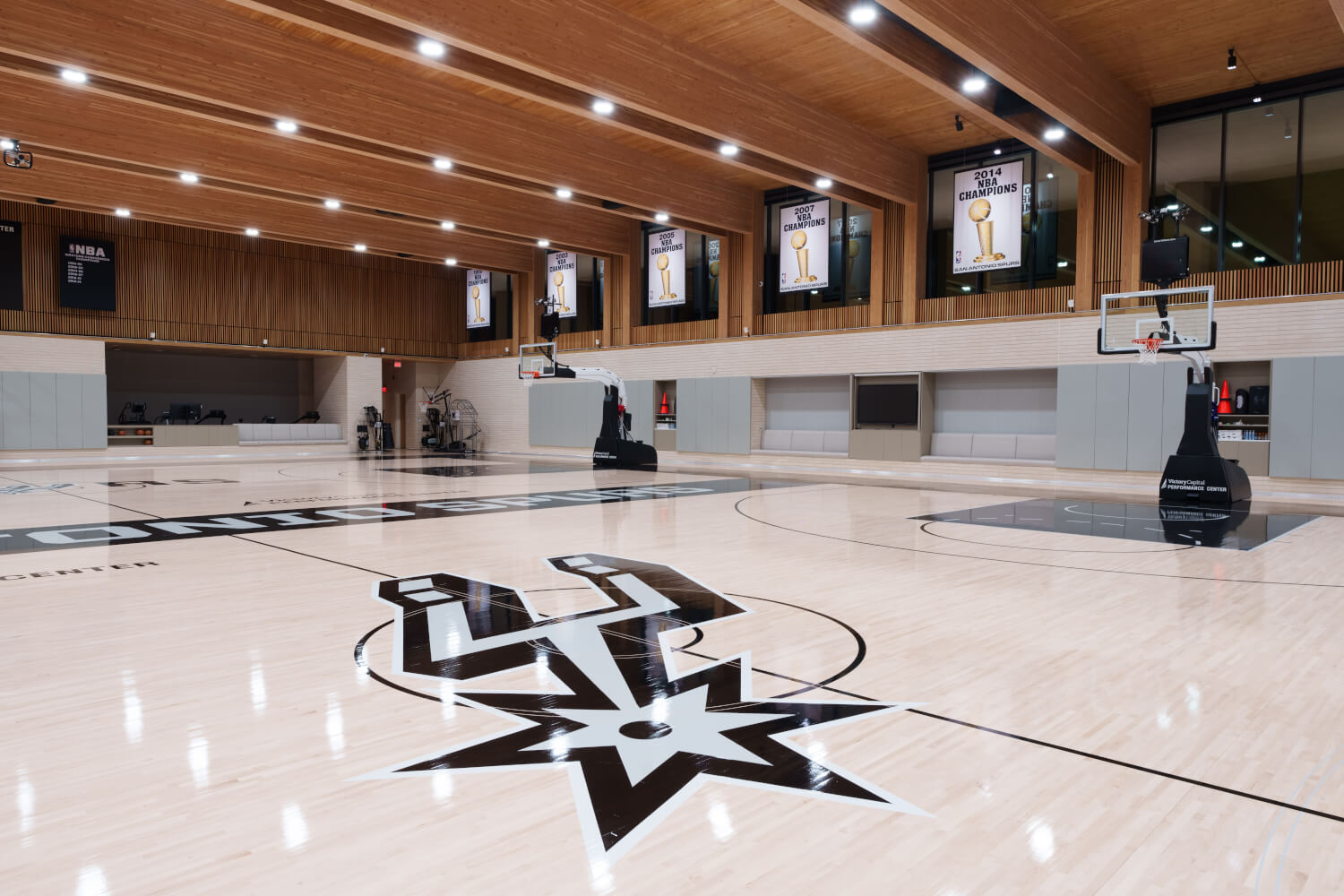 State-of-the-Art Audio-Visual Capabilities
Experience the future of event technology with our built-in audio-visual capabilities.From high-quality sound systems to cutting-edge visual displays, we ensure that your message is heard and seen with clarity. Whether you're hosting a conference, a product launch, or a multimedia presentation, our tech infrastructure has you covered.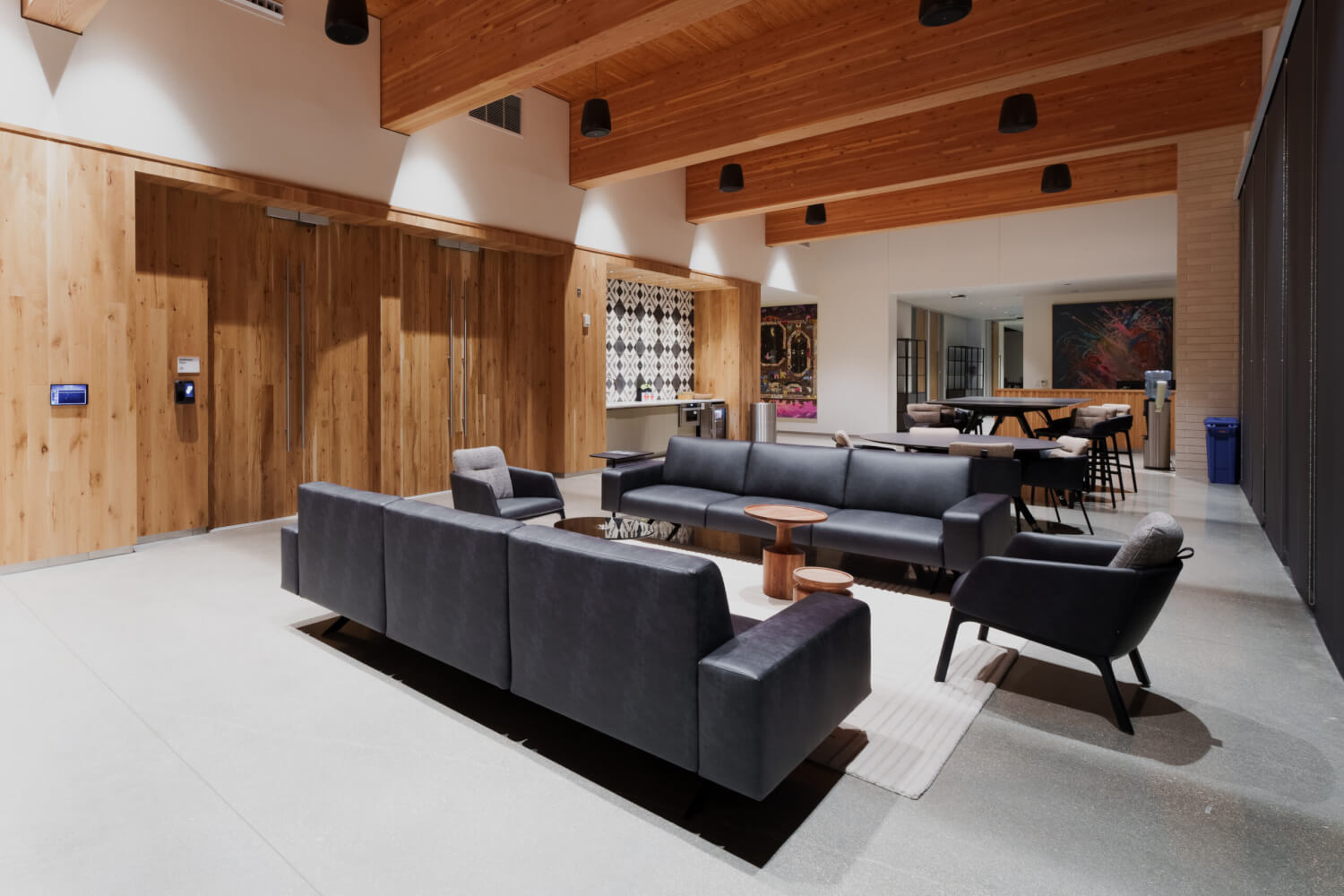 Versatility Meets Intimacy
While The Rock at La Cantera can host grand affairs, it's equally adept at creating intimate moments. Our venue offers smaller, thoughtfully designed spaces, ideal for groups of fewer than 200. Whether it's a corporate strategy session or an intimate family celebration, we have the perfect setting to suit your needs.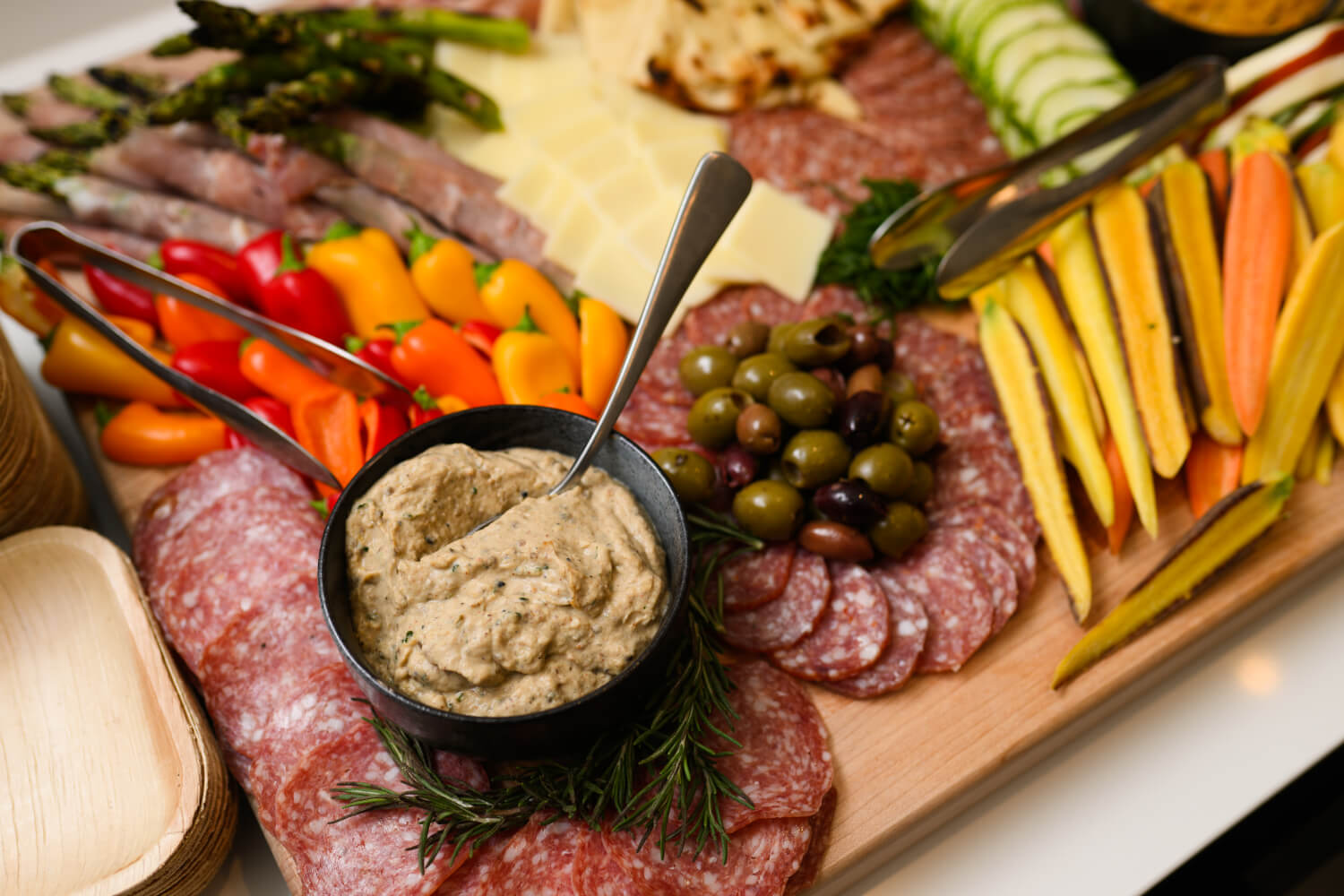 Culinary Excellence
Indulge in a culinary journey at The Rock at La Cantera. Our specialty chef-curated menus are designed to tantalize your taste buds and impress your guests. Whether you prefer a sophisticated five-course meal or a casual buffet, our catering services will elevate your event.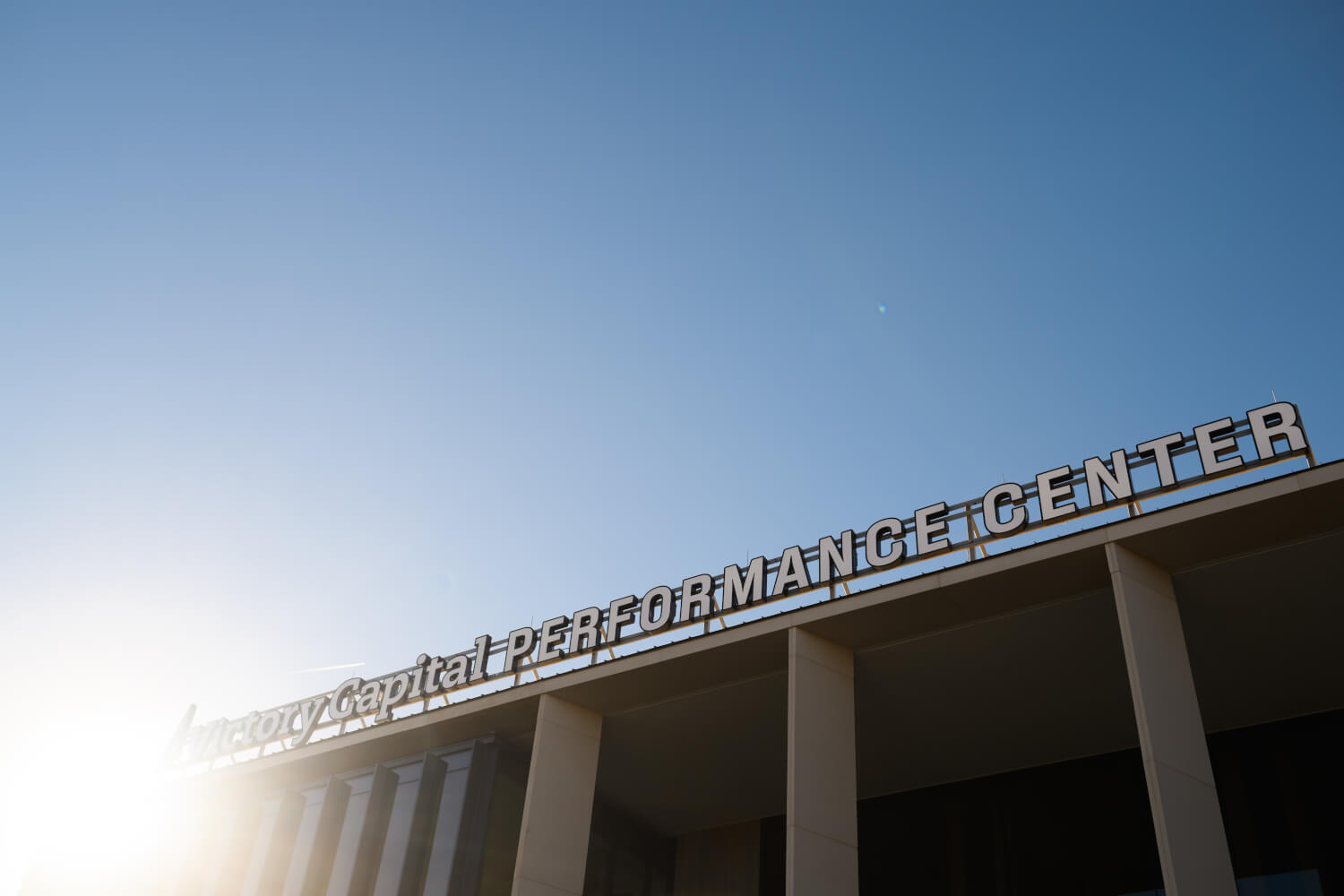 A Venue Like No Other
What truly sets The Rock at La Cantera apart is its unique connection to the San Antonio Spurs. As the home to the San Antonio Spurs' training facility, the Victory Capital Performance Center, our venue carries an aura of athletic excellence. The spirit of team work and dedication permeates our space, inspiring every event with a winning attitude.